Carol Smith of InsuranceSCV

insurancescv.com

can handle all of your homeowners insurance needs. Call her at
661-803-3803

.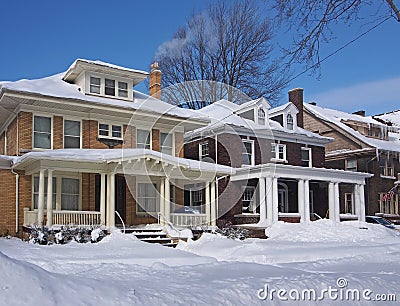 Insurance is something most of us don't pay attention to – until our house catches fire, or the kitchen floods, leaving the carpet a soaking wet mess. But it's important that you have adequate homeowners insurance for those emergencies that seem to crop up at the wrong time.
You don't want to deal with any of those scenarios. But if you do, you need to call Carol Smith of Insurance SCV. She deals with a variety of companies, so you won't be locked into one company and that one company's rates. Call Carol for all of your insurance needs at 661-803-3803.